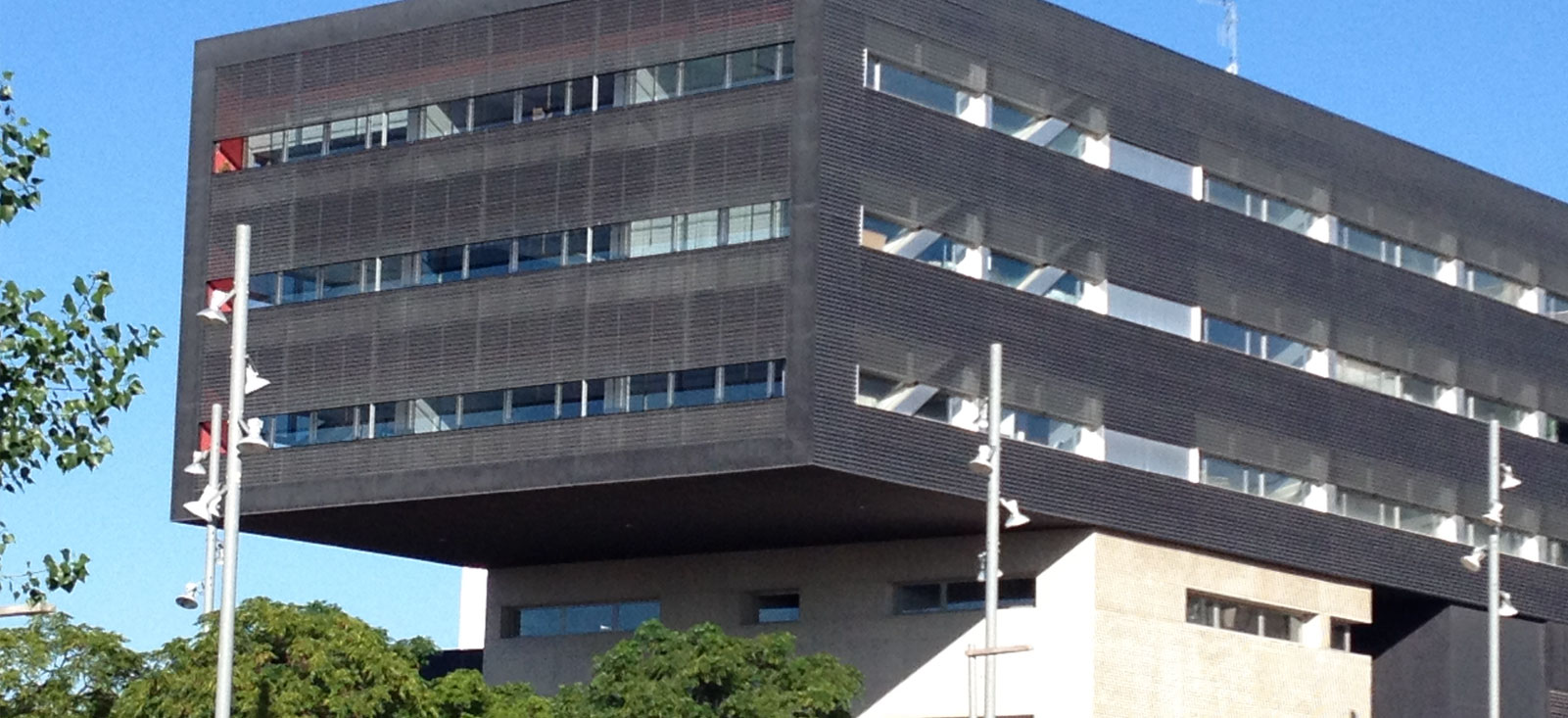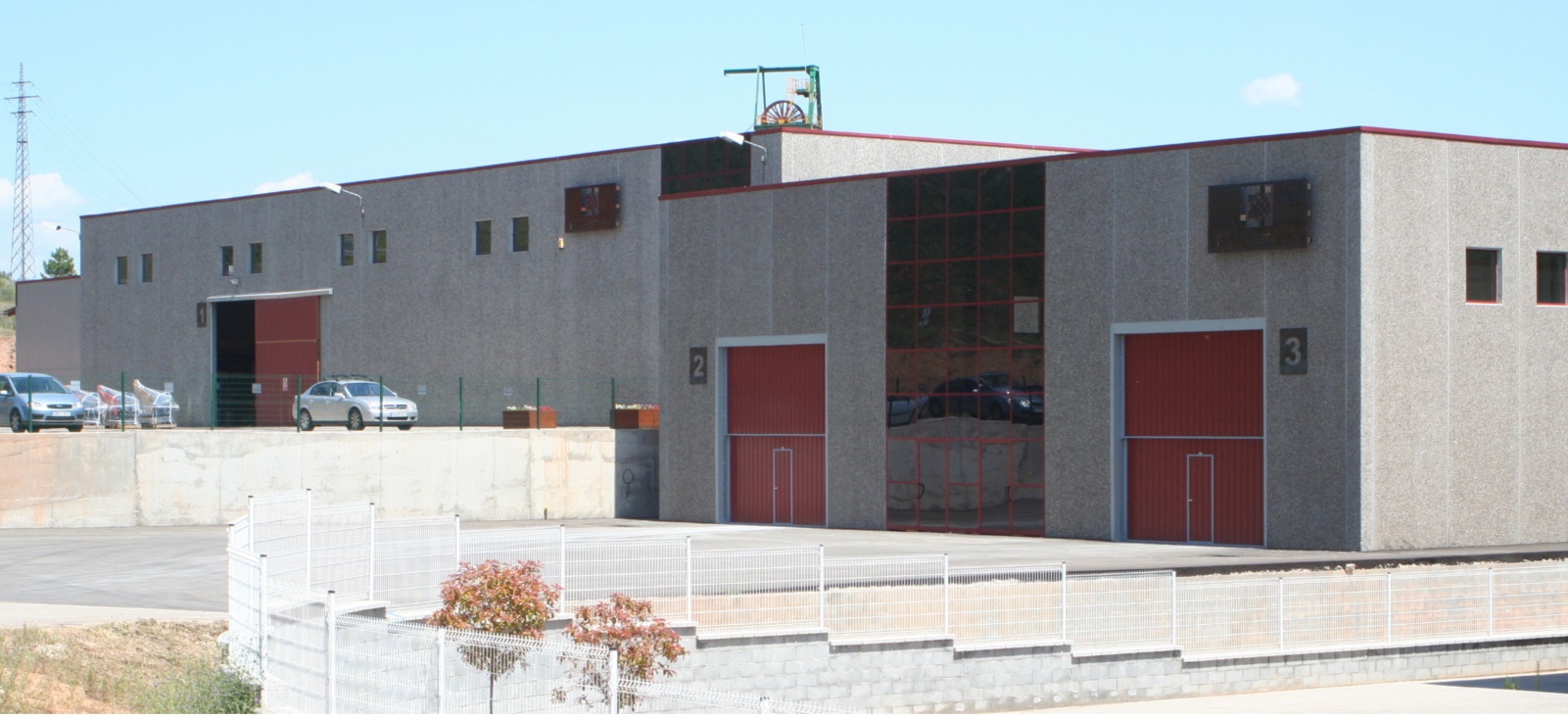 EURO IMPLEMENTOS S.L.
Euro Implementos is a family business established 20 years ago, with experience from the field of public works machinery over 30 years. Its facilities are covered in a 3500 m2 land of 12,000 m2. The company is certified by DNV to ISO 9001/2000 since 2005.
As a natural consequence of the personalization of our range to other machinery, we have grown to the manufacture of prototypes for our customers, product integration into their sub-assemblies, modification of machinery to enable the coupling of tools, customization  tools,  specific  sets  manufacturing,  assembly  and  validation  series, turnkey projects, … Ultimately providing the versatility and flexibility that large machinery firms need in order to meet market needs, including those representing small series, without incurring high costs.